High End Places The Rich Should Invest In.
Tigoni is the new Plug for the Well-Off.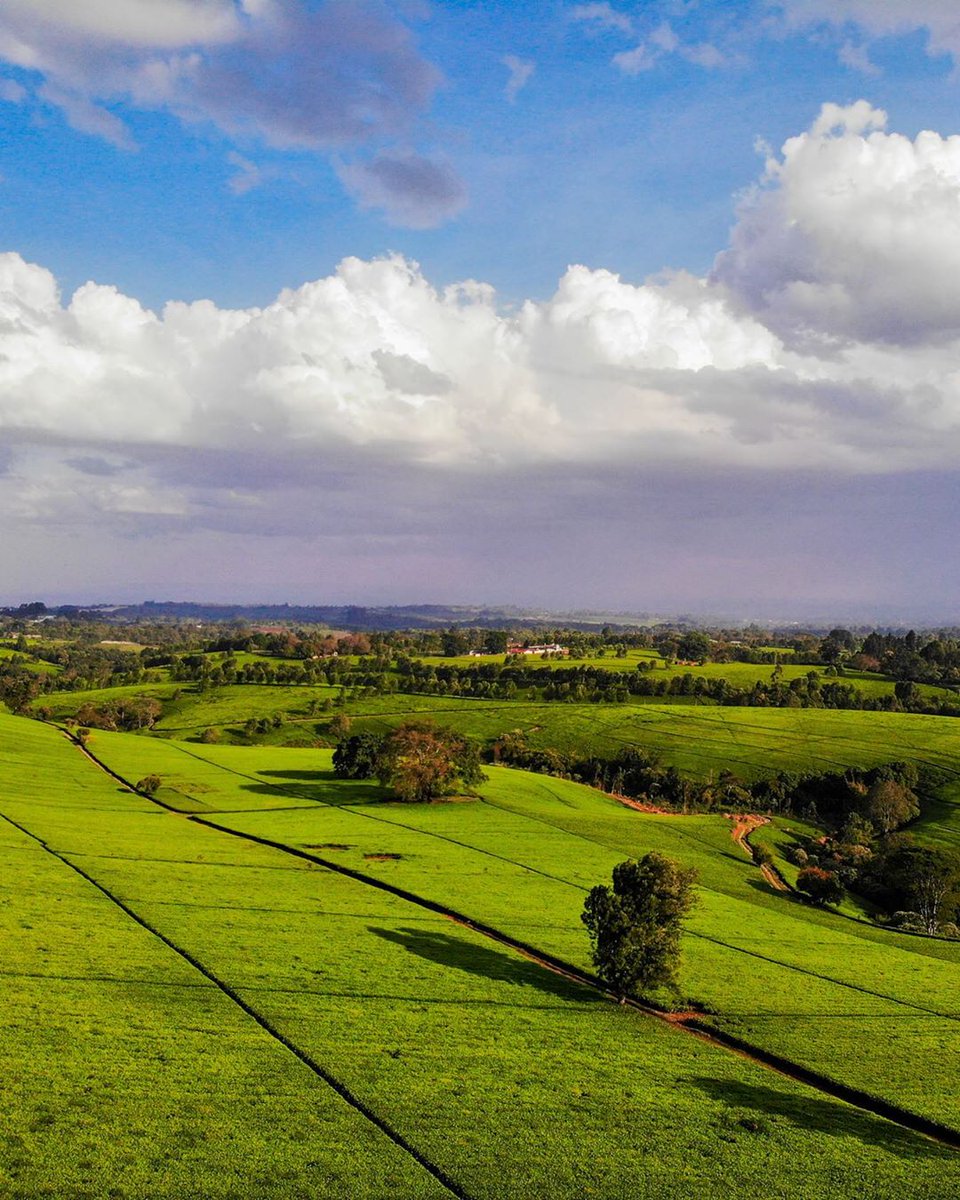 Tigoni in Kiambu and Miotoni in Karen, Nairobi are emerging as the most sought-after neighborhoods among Kenya's super-rich, a new wealth report reveals.
Knight Frank in its latest wealth report reckons that the need for privacy, more outdoor space and relatively lower prices has made the two locations attractive.
Traditionally high-end addresses like Kileleshwa, Kitisuru and Runda in Nairobi are becoming less attractive on fears of congestions.
Knight Frank says purchasing decisions are driven mainly by the rich who have been set free from the daily commute to offices as working from home takes root, lower prices in the areas with potential for growth, clients looking for homes with spacious outdoors and the resilience in the market.
Miotoni is an exclusive residential area in Karen where the price of a five-bedroom villa starts from Sh110 million. In other sections of the rich neighborhood, a villa on a half an acre can attract up to Sh300 million.
An old fashioned bungalow on half an acre is Sh65 million while old massionetes and villas on the same size of land start from Sh85 million. Ms Macharia said a modern villa gives developers Sh130 million upwards. In Tigoni, an acre of land fetches between Sh36 million and Sh80 million depending on accessibility.
"We currently do not have property in Tigoni, but on average half-acre land goes for between Sh18 million and Sh40 million and this depends on proximity to things like roads," says Ms Macharia. Tigoni is a small town in Limuru, 30km from Nairobi.
The town was developed by white farmers who resided in Limuru during the colonial era. The Knight Frank report has put Tigoni and Miotoni in the list of 40 hotspots in the world to watch for real estate investments targeting the wealthy.
The latest installment of the Knight Frank Wealth Report places the number of Kenyans with a net worth of at least $ 30 million (Sh3.3 billion), including their primary residence, at 90 last year.
Their ranks shrank from 106 in 2019, but are expected to expand to 110 by 2025. Africa's rich have suffered the most from the economic impact of the pandemic, with 88 percent of the continent's wealthy who participated in the survey saying it remains their biggest worry in the short term.
Kenya had the fourth highest concentration of wealthy persons with a net worth in excess of Sh3 billion in Africa among the countries captured by the Wealth Report.