Kenya Receives More Than 1Million Covid-19 Vaccine Through COVAX.
Kenya received covid -19 vaccines through COVAX program on Tuesday.
Kenya has received more than 1 million Covid-19 vaccines as part of the global COVAX program, according to a news release from the country's Ministry of Health on Tuesday.
A plane carrying 1.02 million doses of the Oxford-AstraZeneca vaccine touched down just before midnight Tuesday in Nairobi's Jomo Kenyatta International Airport.
It is part of an initial allocation to Kenya of 3.5 million doses, according to the joint statement from Kenya's Health Ministry, the World Health Organization, UNICEF, the Coalition for Epidemic Preparedness Innovations and Gavi, the Vaccine Alliance.
According to the Ministry of Health, the first beneficiaries of the Oxford-AstraZeneca vaccine will include frontline workers such as health care professionals, teachers and security personnel.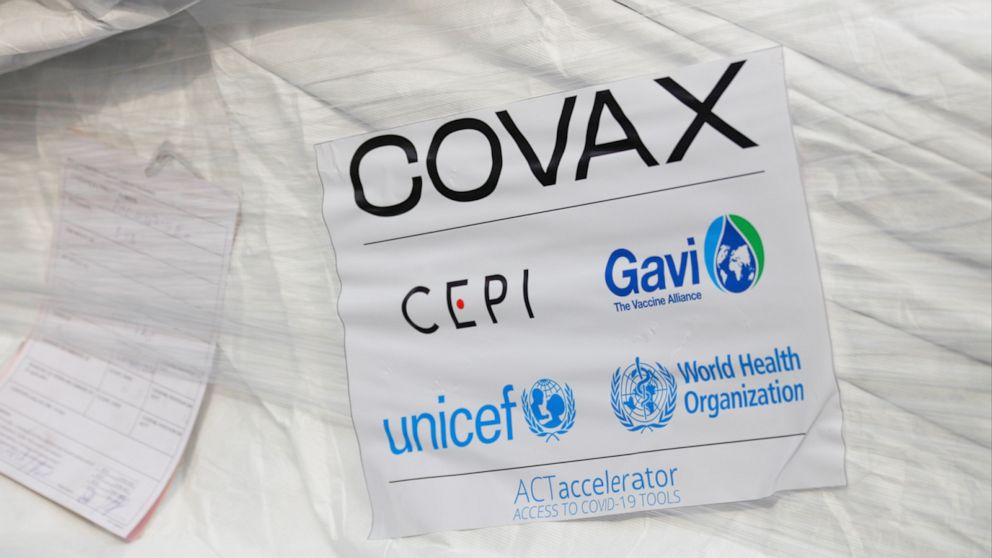 The COVAX program, led jointly by WHO along with health non-profit organizations, aims to supply vaccines to developing countries in the first 100 days of 2021 and to deploy at least 2 billion doses by year's end.
In addition to the vaccines, UNICEF is providing syringes and safety boxes to Kenya, via a global stockpile funded and supported by Gavi.
From CNN's Marcia Reverdosa in Sao Paulo and Tatiana Arias in Atlanta
Brazil reported 1,641 Covid-19 deaths on Tuesday — the highest single-day total of the pandemic, according to data from the country's Health Ministry.
The country has now recorded a total of 10,646,926 cases and 257,361 deaths, according to official data.
Brazil has the second highest death toll worldwide, following the United States, according to data from Johns Hopkins University.
Amid the crippling figures and an alarming lack of Covid-19 vaccines, Brazilian Vice President Hamilton Mourão defended the government's position against a national lockdown to help curve the spread of the deadly virus.
Brazil has vaccinated a little over 3% of its population, and 19 of its 26 states have an ICU occupation of over 80%, according to Oswaldo Cruz Foundation (Fiocruz), a Brazilian Ministry of Health research institution.
The Italian government has ordered all schools in the country's worst-hit coronavirus hotspots to close from March 6 until April 6. 
Italy continues to classify regions under a color-coded system (white, yellow, orange and red), with measures adjusted to reflect infection levels in the region. Red zones are the most stringent classification of coronavirus restrictions in the country, with severe limitations on movement.
According to Speranza, the coronavirus variant first identified in the UK has now "become prevalent" in Italy, while cases of the variants first identified in Brazil and South Africa have also been confirmed in the country.