New Designer Bags For The Wealthy.
The designer bags that wealthy people are now obssesed with.
The Hermés bag is now the most desirable thing that the wealthiest people in the world are investing in. The luxury industry may have been hit by few people traveling abroad, and lockdowns keeping many away from shopping malls, but the super-rich kept themselves busy on online stores and WhatsApp calls with international personal shoppers.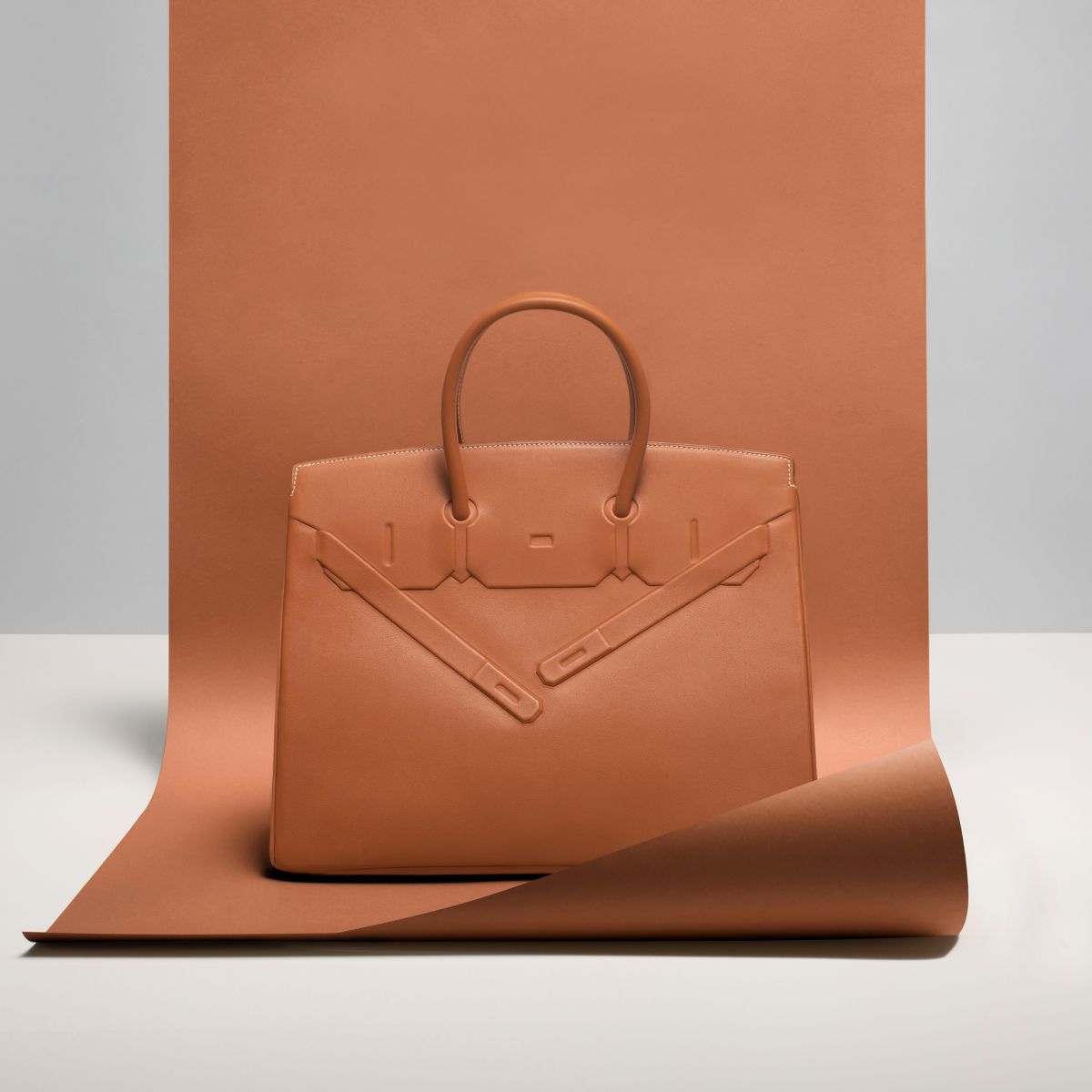 The high demand for the Birkin bag by French luxury house Hermés, according to the Knight Frank Luxury Investment Index, pushed prices up by 17 percent.
But what is this Birkin bag? Why is it so famous? Why is it so hard to buy? What makes it expensive? Who buys these bags? And, why are there so many counterfeits in Kenya and the world? Why did its sales and demand increase during Covid-19? Is it a good investment option as a collectible?
Starting price of the bag is at least $ 10,000 (Sh1 million) and it can go beyond $ 300,000 (Sh32.9 million) depending on the material used (crocodile, lamb, ostrich, lizard, and alligator), the hardware (gold or palladium) and also the additional items such as diamonds.
In Africa, a lot of Birkin bag owners are from Cote d'Ivoire, Nigeria, the Democratic Republic of Congo, and South Africa. Several wealthy buyers also bought from auction houses such as Christie's which sold an extremely rare Hermès Diamond Himalaya Birkin measuring 25 centimeters for Sh32.9 million during the first online only auction.
Most clients from Gabon, Nigeria, DRC, and South Africa spent $ 18,000 to $ 60,000 (Sh1.97 million to Sh6.5 million) on a Birkin bag. "The cost depends on various factors such as rarity and the leather used.
The African clients buy the bags for collection, non-investment purposes, "Femi adds. With a new emphasis on home working, there was a surge in demand from collectors sprucing up their wardrobes and themselves.
Mayweather has in crocodile skin, ranging from Sh13 million Birkin in limited edition white crocodile leather, one in black crocodile leather for at least Sh3.8 million, another in red crocodile and a fourth in ostrich leather, each retailing at the same amount.
Drake, an American rapper has a collection of Birkin bags which he will give to his future wife. His collection including the Hermès Himalaya Birkin amounts to Sh41.9 million. It has 8-karat white gold hardware and more than 200 diamonds.
The largest collection of Birkin bags belongs to a Singaporean socialite Jamie Chua who owns more than 200 bags that are kept in a large safe that cost more than $ 150,000 (Sh16.4 million) to build to guard all her bags.