Over 100 Million Americans Vaccinated!
Almost 40% adults have received the covid-19 vaccine shot.
The United States' Covid-19 vaccination effort passed a key milestone Friday: More than 100 million Americans have received a vaccine shot, covering almost 40% of the country's adults, as health officials work to open up immunizations to all adults in the coming weeks .
About 101.8 million people have gotten at least one vaccine dose, according to Centers for Disease Control and Prevention data released Friday. Just under 60 million Americans are fully vaccinated with either two doses of Moderna or Pfizer's vaccine or one dose of Johnson & Johnson's vaccine.
Some 39.2% of U.S. adults have gotten at least one shot, including 74.4% of the country's seniors, who face an especially high risk of Covid-19. Even more vaccinations. Most states have zeroed in on vaccinating seniors and other high-risk groups thus far, but all 50 states plan on making every adult eligible for a shot by the beginning of next month.
The federal government also expects supply to increase as drugmakers ramp up their capacity, helping to meet an extraordinary demand for doses. As more Americans are immunized, some states have loosened their social distancing rules or lifted restrictions altogether, a practice the CDC has called premature and risky.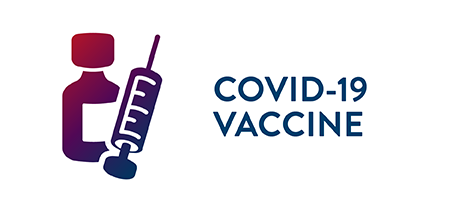 The CDC, for its part, announced Friday that fully vaccinated people can travel safely within the United States — but the agency still wants people to hold off on unnecessary travel. U.S. vaccinations started slowly in December, as officials grappled with a severe shortage of doses by focusing on healthcare workers and nursing home residents.
The federal government fell well short of its goal of vaccinating 20 million people by the end of 2020. Since then, manufacturers have sped up their production processes, state governments have boosted their capacity by opening more vaccine clinics, and the federal government has distributed more doses to states every week.
Plus, federal regulators approved Johnson & Johnson's vaccine in February, adding a third vaccine to the country's arsenal.
The United States has vaccinated more people than any other country, giving out 30% more total doses than second-place China, according to data compiled by Bloomberg.
Israel, the United Kingdom and a handful of extremely small countries have vaccinated a larger percentage of their residents than the United States, but most countries — including other wealthy nations like France and Canada — report vaccination rates far lower than the U.S. figures.